Every great coffee experience is rooted in relationships.  From farmer to roaster to barista to consumer and everything in between – it's the connections that count, so it's really important that we get to know our customers.  Our mission is to provide a uniquely tailored service that works perfectly for you and your team.
We offer a wide range of services to our wholesale customers including: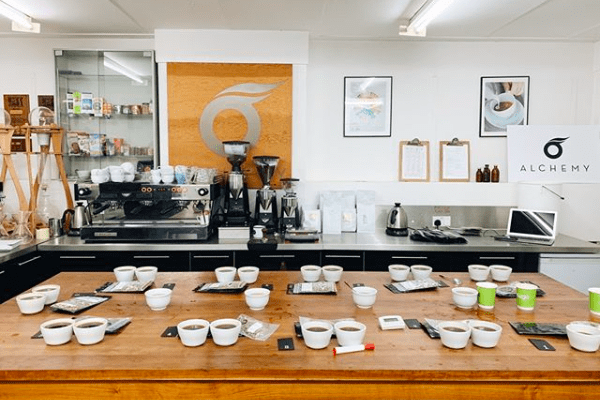 It's important to us that we're on hand to offer support every step of the way if you need it – and training is a big part of that. Our knowledgeable team are able to provide training at our roastery or on your site – from the basics to cup tasting and palate development and mastering latte art.  Our main focus is espresso extraction and drink building.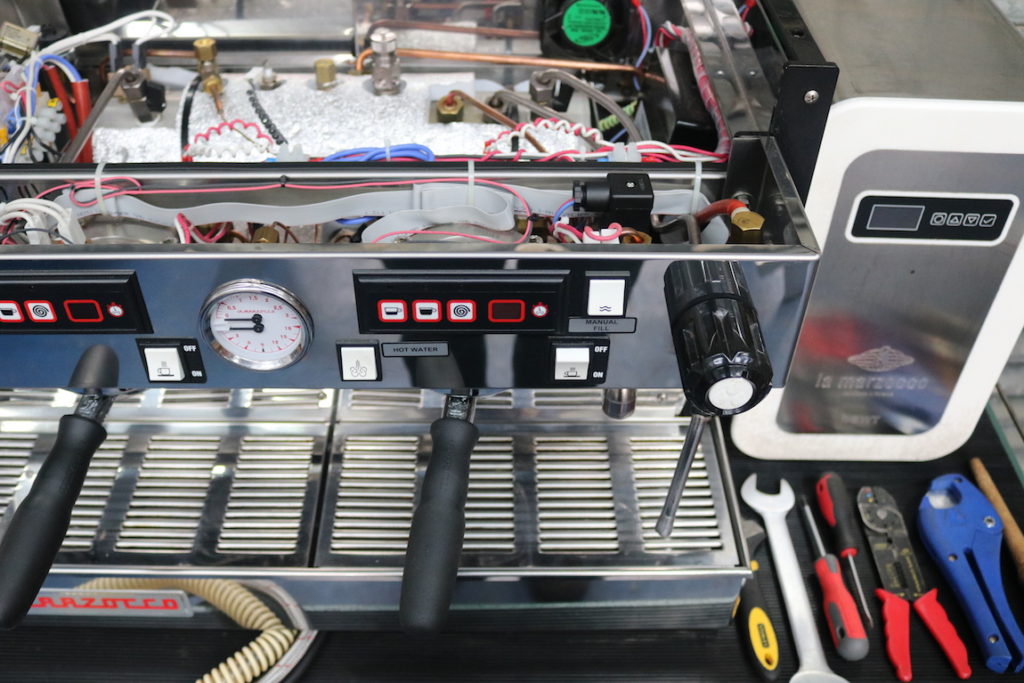 Peace of mind is crucial when running your business, so our engineering team is here to support you when you need it – ensuring everything continues to run smoothly.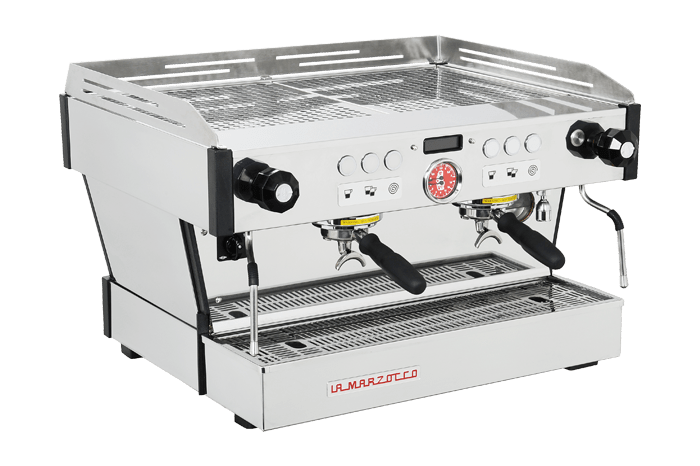 From machines to grinders, we're here to advise you on what equipment is best suited for your business.
We are La Marzocco trained and authorised dealers and have a fleet of more than 40 La Marzoccos which we maintain and service, in addition to a number of our customers' machines which we service.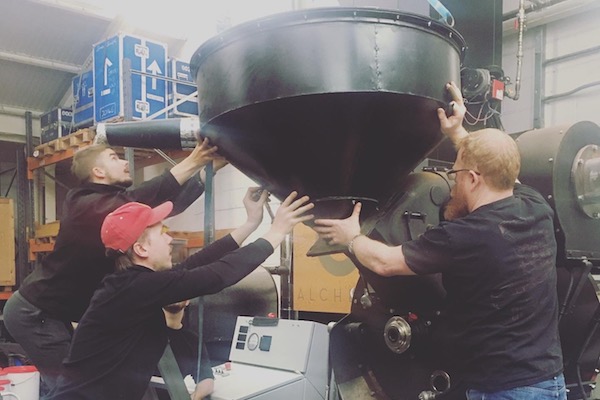 No matter where you are in your journey – about to begin an exciting new venture or looking to shake things up a bit – we're here to support you. On hand with all the coffee related assistance and advice you may need, each step of the way.
No minimum order. Free shipping on orders over 12kg – otherwise we'll send your order priced using next-day trackable courier.
Interested in working with us or just want a bit more info?
Give us a shout, we'd love to have a chat about it:
PHONE +44(0)20 8543 6271