It's a brand new year! The team at Alchemy HQ have been getting excited about this for a while… so now we are proud to present – Alchemy's A-Z of coffee!
Each fortnight we will attempt to break down the meaning of a coffee industry word, so that you can use it with confidence and sound like a pro. Knowledge is power after all, and we love to share. Next time you open up your fresh delivery of specialty coffee, I hope that you feel a little more informed.
There is so much to cover, and we've had to be really selective about what gets in. But to give our team a chance to get their word in, and to stop the fighting in the warehouse, we are going to cover two words for some of the more common letters, until we reach the end.
This week, for the first of our two A's, we had to start with Alchemy. So here are a few key things to know about us…
A is for Alchemy
We are based in Wimbledon, South West London. The coffee we deliver to you is roasted on an 85-year old reconditioned roaster, which we acquired from Germany with great difficulty – but that story is for another day! We named her Brun Hilda, and she is our pride and joy.
Much of our coffee comes from our Direct Trade relationships. Being a small company allows us the privilege of selecting which farmers we most want to partner with, and building lasting relationships with them.
We are currently at 70%-75% Direct Trade, and this is something we are constantly trying to expand on. We are always looking to work as ethically as possible – it's something that the whole team cares about.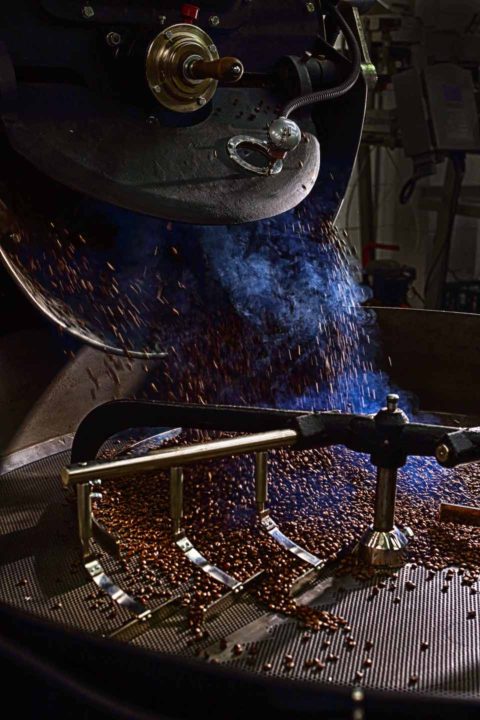 We believe that what we do is a craft; a blend of art, skill, science and technology. And this is where our name comes from.
The ancient Alchemists had two goals. Firstly, they wanted to apply a mixture of craft and science to turn something ordinary into gold. And secondly, they wanted to create a drink, something that they called Elixir, which would help you live forever.
The principles of the Alchemists have also been an inspiration in our branding. If you look closely at our packaging, you will see our adaptation of the symbol for gold as our logo, and behind it, the triangular shapes are the symbols for earth, water, air and fire. The first 3 elements have been harnessed by our coffee farmers; while fire – that's all us.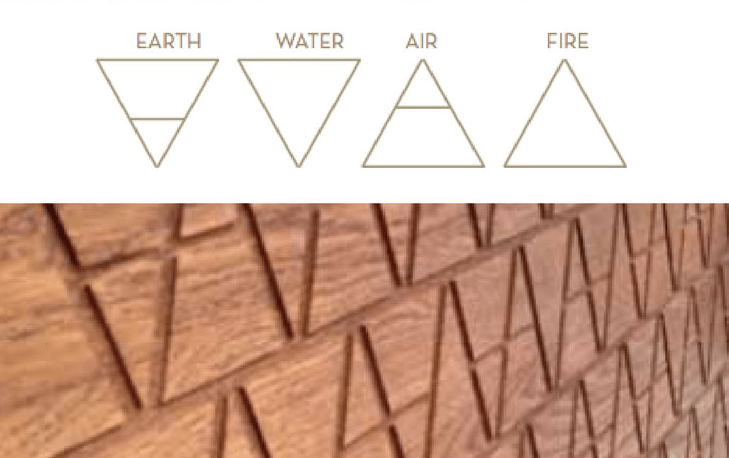 We don't promise you immortality, but we are very proud of our high quality specialty coffees. As a roaster, importer and supplier with our own coffee shops, we hold a unique place in the market.
If you would like to get to know us better, a great place to start is our YouTube channel. You can see us visiting our Direct Trade farmers at source, and take a virtual look inside our roastery.
Do you fancy trying our own Elixir? See here for home delivery, or here for Café supply.
In our next post, we will be explaining the term 'Acidity'.